Virtual Consultations with Dr. C
Know you can feel better, but don't know where to start?
I'd love to help you.
Schedule a consultation and let's sort out your thyroid concerns.
Hypothyroidism, Hashimoto's Thyroiditis, Graves Disease.
There
are

solutions – Dr. C can help you find ones that work for you.
On a mission to change & improve thyroid care
I've spent over 26 years and 100,000 patient visits helping people reset their health, and reset their lives.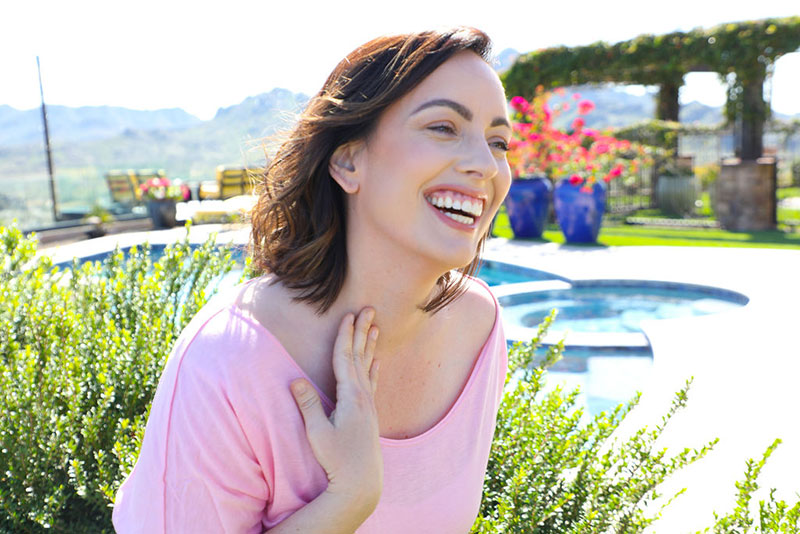 What You Can Expect
⇒ Compassion, Care, and Attention
⇒ Clarity – End the Confusion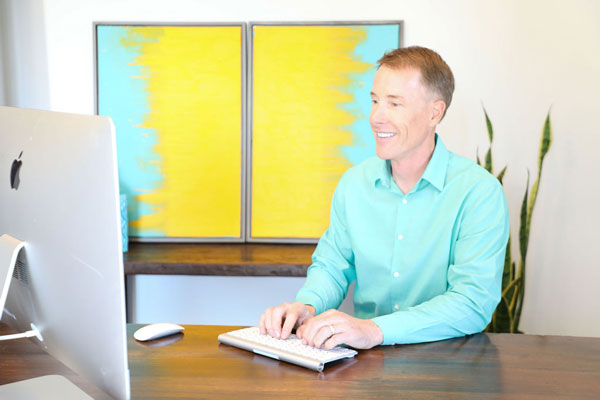 what you will learn
⇒How Much Recovery is Possible
⇒ What Your Diagnosis Means
⇒ A Clear Action Plan
Geography
Geography – You can work with Dr. C from any where in the USA or the rest of the world.
Follow Up
You can schedule future consultations as needed.
Medications
Dr. C will give a plan you can share with your prescriber. He will not prescribe medication.
What others are saying . . .
A few years ago, I had lost all hope and did not feel well (hypothyroidism and hashimotos).  I had taken over 20 supplements and spent years trying to find the right physician that could help me.  When I met Dr C, my life changed.  I took back my health and my energetic personality.  The hair loss, brain fog, exhaustion, and weight gain stopped.  Dr C spends the time to understand you and your health and is on a mission to make you feel great.  (You need to put the work in and communicate. )  Dr C works on a plan that is catered to your needs and goals. Today, I take the right combination of supplements, eat right, do a few metabolism resets to focus on my well being and discipline.
At my worst, I was 200 pounds and was too embarrassed to be seen or be active. Today with Dr C's help, I am 135 pounds, active and living my best life.  I am forever grateful to Dr C as he believed in me and saved my life. I am proof that his guidance will work for people like me.
If you take thyroid medication and would like to get your thyroid hormones back to normal, then Dr. Alan Christianson can tell you how to do it!  I followed his advice and read his book, The Thyroid Reset Diet and it worked!  Following Dr. C's protocol to lower my iodine level allowed my doctor to reduce my Armor Thyroid medication twice and then (drumroll!) take me off it completely!  His protocol allowed my TSH, T3 and T4 levels not only to normalize, but to optimize!!  I am deprescribed!!  Thank you Dr. C!
Just wanted to say thank you, thank you, and thank you Dr. C! …I just got my results in and I am SO EXTREMELY HAPPY AND GRATEFUL! I did the detox to restore my liver and get my healthy life back. Here is a before and after of my liver enzyme levels.
[They showed marked improvements]
Whereas before the detox, I was so extremely frustrated and depressed that no matter how healthy I ate or how hard I worked out, I wouldn't see physical results.
Oh happy day, thank you for helping me restore my health and get my life back :,) health is wealth!
Case Studies

 
Antibodies – Abby S followed Dr. C's plan and her thyroid antibodies (anti-TPO) went from over 2500 to 57 within the first 5 months while she lowered her medication dose by half. Average results are a 30% reduction of antibodies within 6 months.  
Nodules – Joellen B saw her thyroid nodules reduce by 75% and several become non-measurable. Average results are a reduction in nodule size by 26% within 12 weeks. 
Fatigue – Rachel S had her energy levels return within the first month following changes suggested in her plan. Her estrogen levels normalized and she became able to sleep through the night without waking early. Average results are improved quality of life scores by 40% within 3 months. 
Hair loss – Yolanda H stopped her hair loss within two months. In the following year, she saw it grow back thicker. Average results for telogen effluvium are 13 weeks for return to normal rate of hair loss.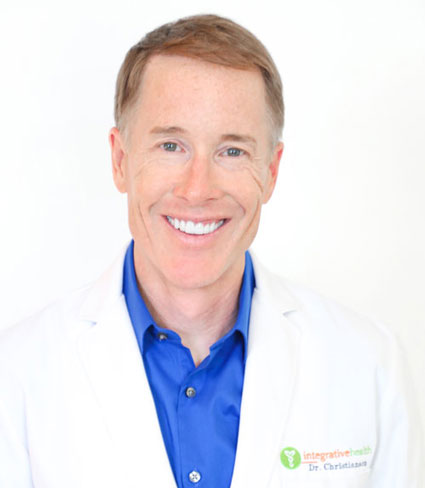 Meet Dr. Alan Christianson.
Dr. C is America's top naturopathic endocrinologist, NY Times best selling author, and one of the most widely respected early pioneers in natural thyroid care.
He draws from his decades of clinical care to help you manage thyroid disease safely.
Dr. Christianson's core belief: "Never give up on your health. It is the key to everything good in life. With the right knowledge and persistence, you can have the health you want. I'd love to help you figure this out."